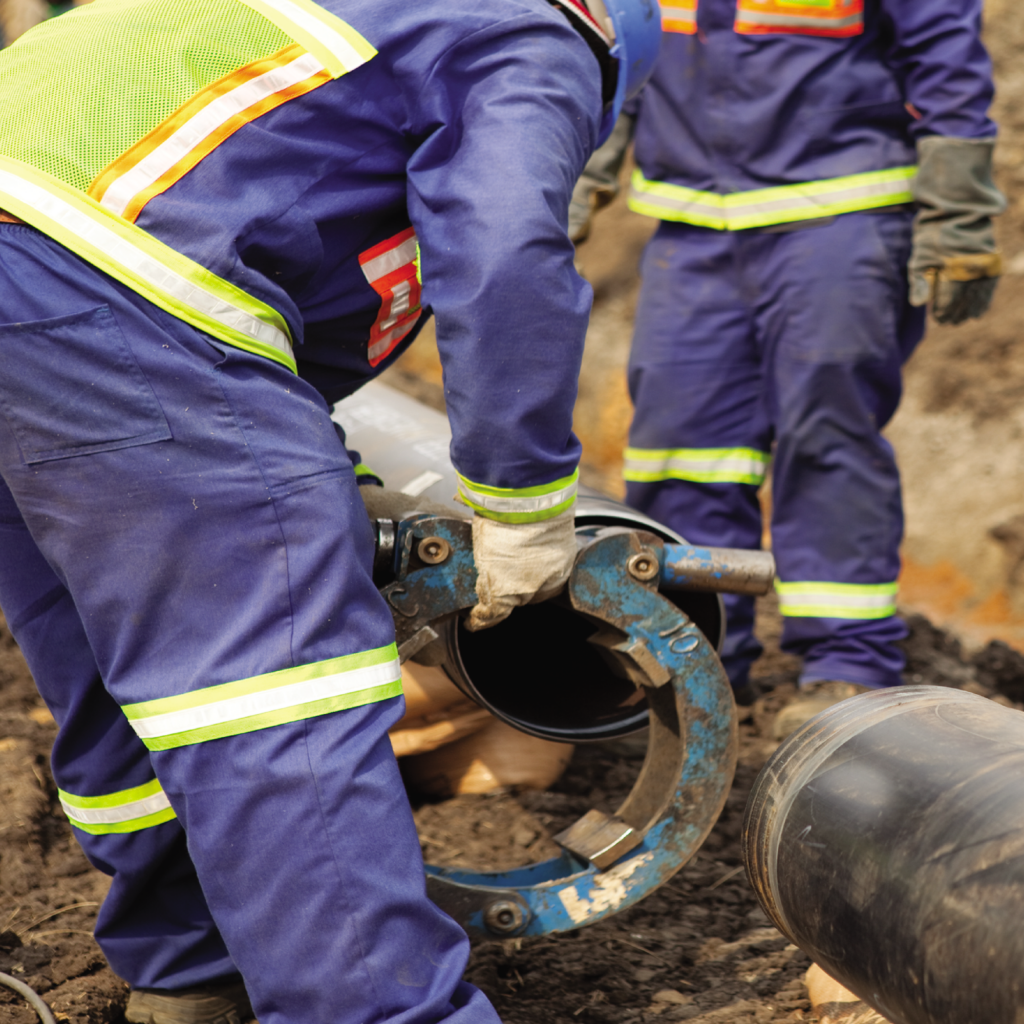 Removing all viruses, bacteria, chemical contaminants (arsenic, fluoride, nitrates, etc.) and salinity without requiring toxic chemical treatment and harmful additives.
Producing clean drinking water from contaminated fresh, brackish and sea water through optimum usage of green energy.
Modular and compact water purification design for operations in mobile or permanent applications.
Rugged and lightweight design structures for application under harsh conditions while maximizing the function of each designed system.
Excellent performance of water purification systems and devices through various cost efficient maintenance programs.